Denton now bans all handheld cellphone usage while driving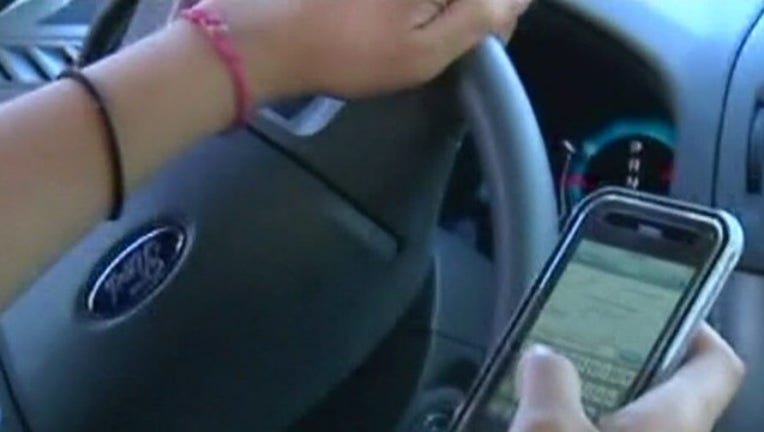 DENTON, Texas - Watch your calls and texts during your next drive through Denton.
An ordinance banning drivers from using handheld communication devices goes into effect Thursday. However, drivers can still use hands-free devices such as Bluetooth, mounted or installed units.
The city council voted in December to expand an older ordinance that only banned texting while driving. City leaders said enforcing it was too difficult with people using their phones to do things like make calls, chat on FaceTime or look up directions, so the new ordinance makes all use of handheld cellphones while driving illegal.
Denton Police Department spokesman Officer Shane Kizer said since the original ordinance was approved in 2014 there have been 254 distracted driving crashes and one-third of those involved handheld devices. Seven people, including four children, have died.
The majority of the Denton residents FOX4 spoke to in December were in favor of new restrictions.
"Talking on the phone is dangerous. It makes you distracted. Your hands are not on the wheel, like they should be, it's just, in general, is a good idea," said Mikaela Langer.
Violators of the new law could be issued a Class C misdemeanor citation and fined up to $500.