Dallas Zoo mourns loss of cheetah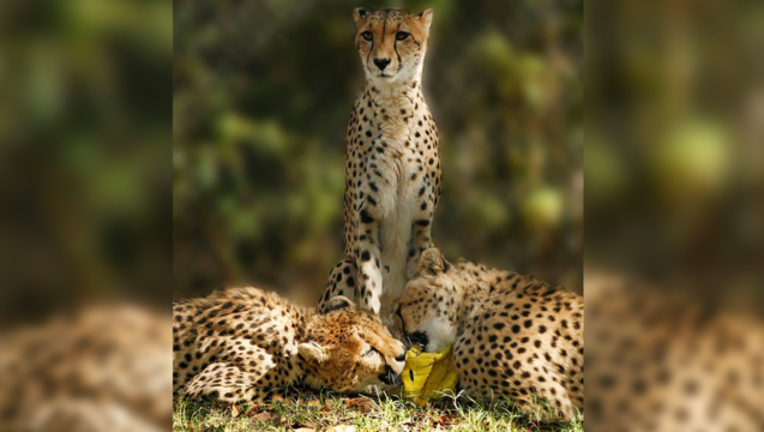 The Dallas Zoo is mourning the loss of a beloved cheetah that lived well past its life expectancy.
Kisutu passed away on Wednesday at 16 years old. She was tied as the second oldest cheetah in the U.S. at an AZA-accredited zoo.
Due to her old age, Kisutu was kept out of public view. But the Dallas Zoo says she still received time in indoor and outdoor spaces, a top-notch diet and had a team of keepers and veterinarians.
"Our care and love doesn't stop because an animal isn't in the public's view," the Dallas Zoo said.
Kisutu had two offspring, Bonde and Kilima, who still remain at the Dallas Zoo.