Dallas newsstand operator faces prison for $16M fraud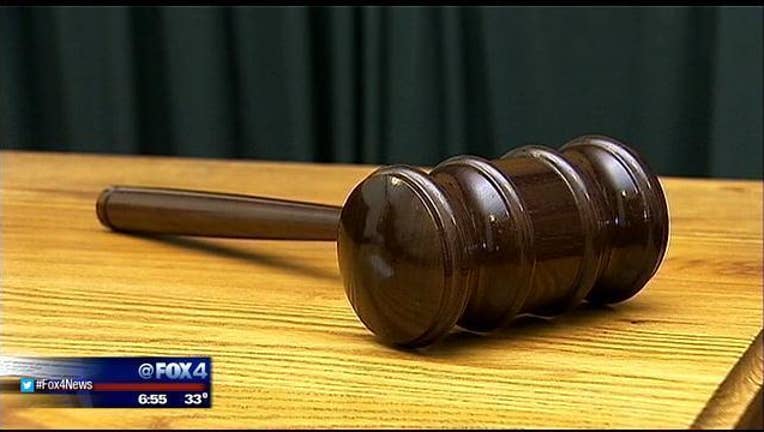 DALLAS (AP) - Officials say a Texas businessman faces up to 10 years in prison for using his Dallas newsstand to cash more than $16 million of fraudulent government checks.
Prosecutors on Monday announced Moiz Mumtaz Ali of McKinney pleaded guilty to failure to develop, implement and maintain an anti-money laundering program.
Ali in April was indicted on charges also including conspiracy, bank fraud, theft of public money and identify theft. Those counts will be dropped in the plea deal.
Records show Ali managed the Gateway Newsstand, which included convenience and check-cashing store.
Investigators say Ali, from late 2010 through mid-2012, negotiated and cashed more than 3,400 U.S. Treasury checks. Prosecutors say most of the checks, addressed to people outside Texas, were obtained through fraudulent tax returns or the checks were stolen.