Collin County Sheriff warns of impersonators demanding money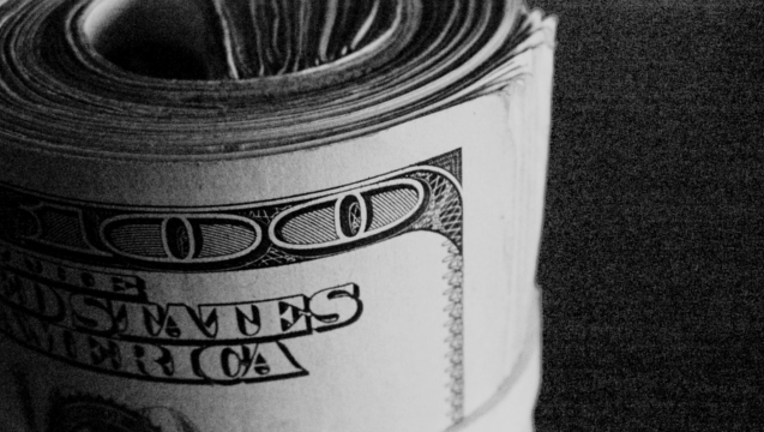 article
Collin Country Sheriff Jeff Skinner issued a warning Monday morning that people posing as deputy sheriffs in Collin County have been attempting to scam money from citizens.
The scammers have been calling citizens and telling them that there has been a warrant issued for their arrest for failing to answer a jury summons.
The citizen is then instructed to immediately bring cash to the Sheriff's Office where they are to meet the "deputy" in the parking lot and pay a fine. The criminals attempt to keep victims on the phone the whole time so they do not call the legitimate authorities.
Sheriff Skinner says to beware and that no real law enforcement would contact anyone and request them to bring cash to pay a fine.
"It is only a matter of time... we have a fresh towel waiting in booking for your mug shot," Sheriff Skinner said.