Arrest warrant issued in Dallas County voter fraud investigation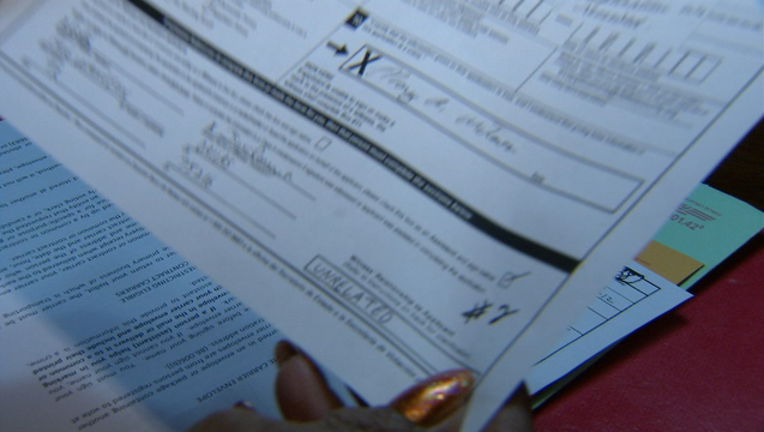 The Dallas County District Attorney's office issued its first arrest warrant on Friday in connection with a sweeping voter fraud investigation.
Miguel Hernandez of Dallas is wanted for a charge of illegal voting. He is accused of collecting a blank absentee ballot, forging a woman's signature and mailing it in.
The DA's office is investigating hundreds of suspicious absentee ballots from the May 6 municipal elections, most gathered in West Dallas.
Investigators are requesting that all absentee ballots be sequestered.