Still Get a "Break" from the Bake!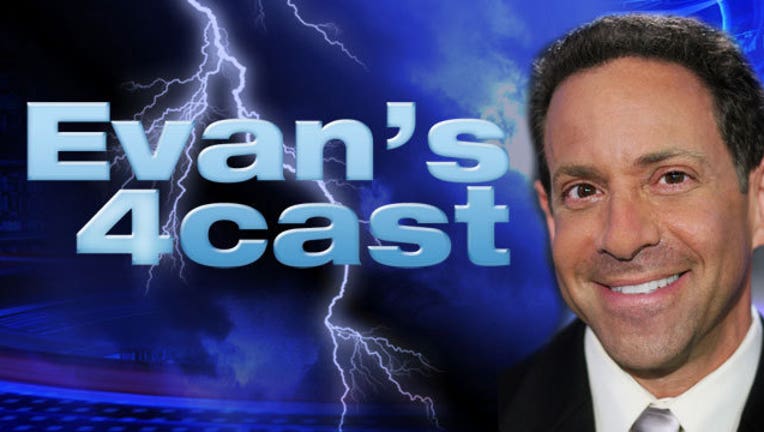 Last day in the 80s...as we head toward July heat!
A lot more clouds in store for today and even a few showers. This morning will see a few spotty light ones (20%) as moisture slowly returns. A stronger disturbance out west with storms for WEST Texas will send a smaller piece of energy our way this afternoon with showers possible from the MPLEX south and west (20-30%). Otherwise, we'll stay in the mid to upper 80s with all the extra clouds. May be some more sun areas north and east.
Winds slowly turn back to the SE Tuesday which will give us a warm and more humid day. Partly sunny skies as well, with just a few random (20%) showers in the afternoon. Highs low 90s.
We return close to the "average" by mid to late week. That's generally in the mid 90s. with south winds and higher humidity. Skies remain partly sunny...and just some low chances for afternoon showers for areas WELL SE of Dallas.
By the weekend, we'll have to watch a front in Oklahoma. Even though it will be hot and humid here...storms will be in the forecast for areas north of the Red River, and a couple could get down into areas north of the Metroplex.