PD: Man found dead inside car in southeast Dallas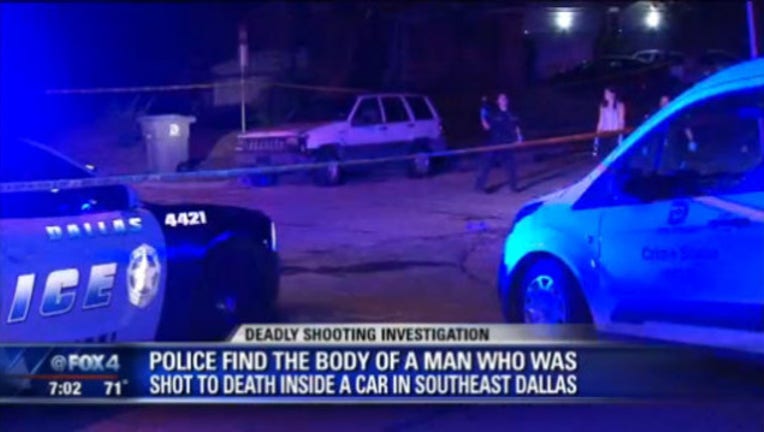 DALLAS - Dallas police are investigating a deadly shooting in southeast Dallas.
It happened Friday evening in the 200 block of Creek Cove Drive around 10 p.m.  
Police said they found a black male inside a blue, four-door Nissan that had collided with a parked vehicle.
He had been shot multiple times and was pronounced dead at the scene, police said.