Head of Dallas ISD's school bus services resigns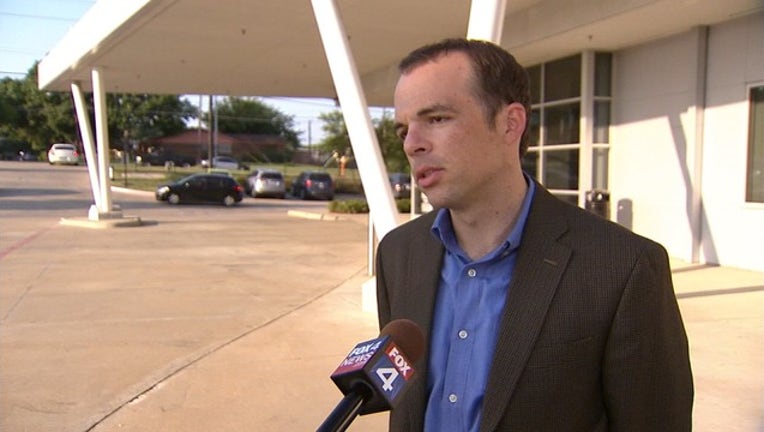 DALLAS - Dallas Independent School District's bus service has a new issue to deal with: it needs someone in charge.
Kayne Smith, the new executive director of student transportation, has resigned after less than one year on the job. He said he is returning home to the Houston area.
DISD Superintendent Mike Hinojosa says in addition to struggling with a bus driver shortage, the district also had some flawed bus routes which made buses late picking up students. He's working to make changes.
"I expect more from our district, and I am disappointed that we have not been able to handle the issues that are in front of us," he said. "It's more than just a personnel problem. It's more than just having enough drivers. We have discovered that we have some systems problems that we're having to work through."
Voters dissolved the district's previous bus service provider.
Dallas ISD also dealt with a shortage of drivers in the first week of school.