Fort Worth City Council approves smoking ban for bars, bingo halls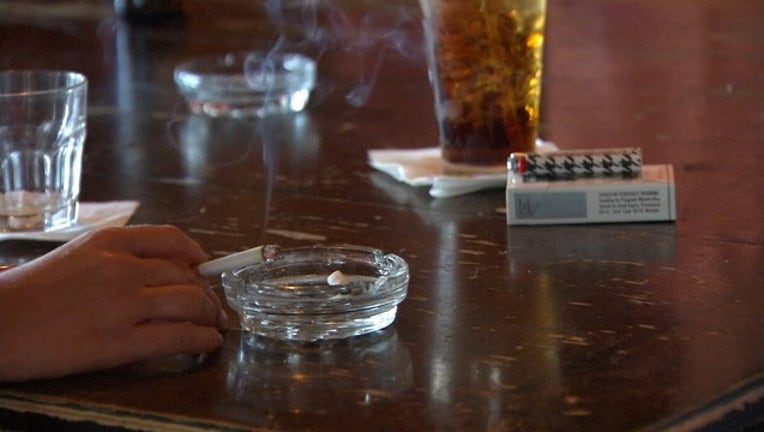 Fort Worth's City Council approved an expanded smoking ban that prohibits smoking in bars and bingo halls.
The council voted 8-1 Tuesday night in favor of the ordinance after hearing testimony and discussing the ban.
The ban also limits smoking on patios and where smoke shops can set up their businesses. The ordinance prohibits retail smoke shops from smoking if they are within 300 feet of a school, university or a hospital.
Some bar owners are concerned the expanded restrictions will be bad for business, but others say the ban gives employees a healthy place to work.
The ban will take effect in 90 days.