Deep Ellum attack suspect jailed, released on new charge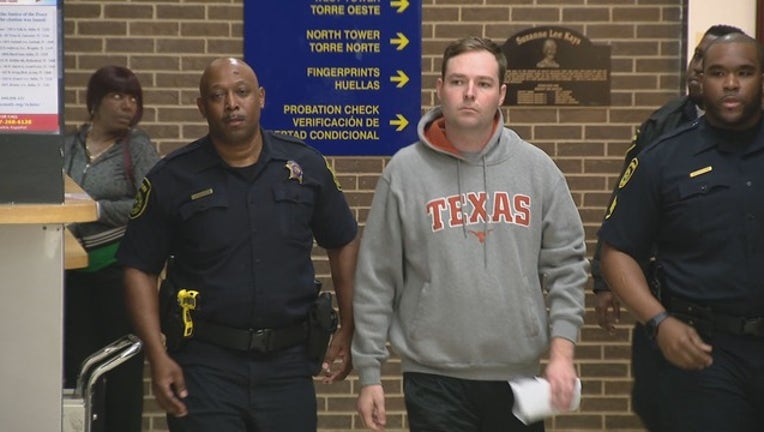 A former Deep Ellum bartender was briefly in jail again on Friday for a new misdemeanor charge before he posted bond.
Dallas police announced Thursday that Austin Shuffield, 30, was charged with unlawful carrying of a weapon and recommended that a grand jury charge him with aggravated assault with a deadly weapon.
Fox4 crews were there Friday afternoon as he left the Dallas County jail. He declined to answer questions from reporters.
Most notably, Shuffield had shaved his beard since his last mugshot was taken.
Shuffield was seen in a March 21 video holding a gun and punching L'daijohnique Lee.
He already faces several misdemeanor charges including public intoxication and assault.