Dallas Zoo monkey theft suspect's bond conditions ban zoo, aquarium visits
DALLAS - The man accused of stealing two Emperor Tamarin monkeys and allowing a clouded leopard to escape at the Dallas Zoo is still in the Dallas jail, but if he posts bond there will be some restrictions on where he can and can't go.
Earlier this month, a judge granted a modification to the conditions of Davion Irvin's bond.
RELATED: Dallas Zoo monkeys found in Lancaster church's community house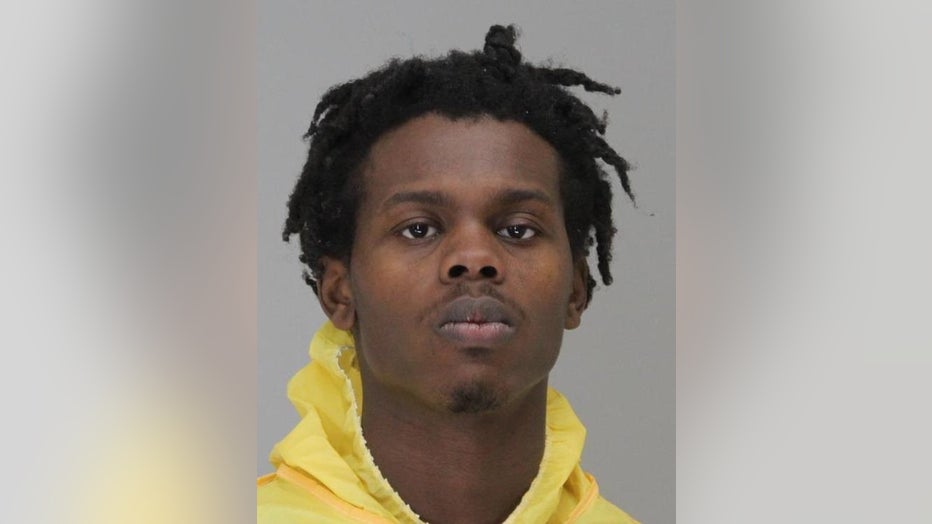 Davion Irvin (Source: Dallas Jail)
In addition to an electronic leg monitor, Irvin would be required to stay away from the Dallas Zoo, the Dallas World Aquarium or "any building and/or company engaged in the display or sale of animals."
The modification was requested by the state after an arrest affidavit for Irvin revealed that he told officers he would steal the animals again if given the chance.
Police say on Jan. 28, Irvin waited until it was dark, scaled a wall to get into the zoo, cut open the mesh enclosure and took the monkeys.
He then rode a DART train to a home in Lancaster where he kept the animals.
The monkeys, Bella and Finn, have since returned to their exhibit.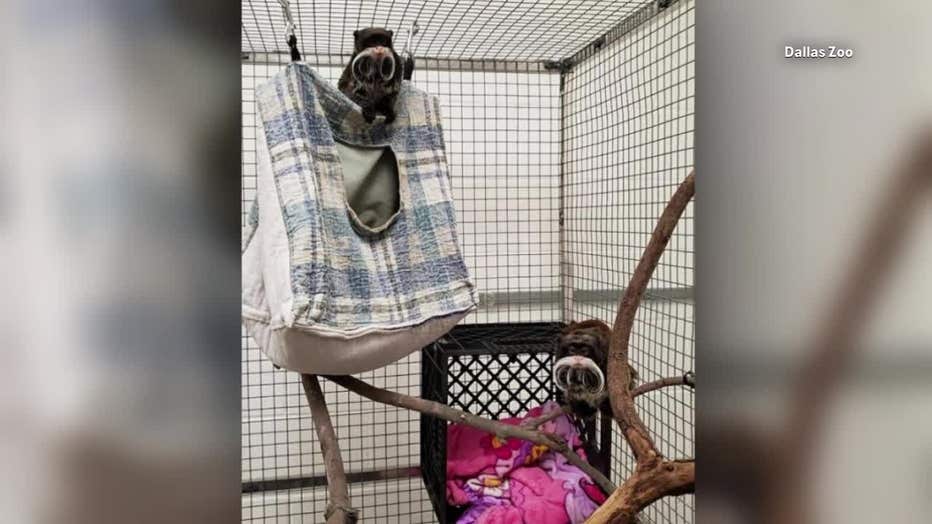 Irvin is faces six animal cruelty charges and two charges for burglary into a building.
He is being held on $130,000 bond.