Dallas PD: Robber shot in Oak Lawn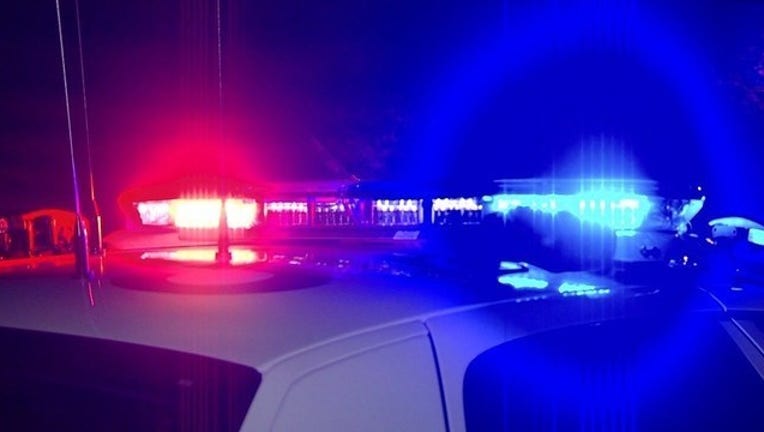 article
Dallas police said a suspect is in the hospital after trying to rob someone in Oak Lawn late Friday night.
Police responded to the area of Cedar Springs Road and Hawthorne Avenue around 3:25 a.m. after a person said someone tried to rob them.
Police said the victim pulled a handgun and shot the suspect to protect himself and the suspect fled to a hospital.
The suspect will remain in officers custody.
No other information was released.