Dallas man given 8-year sentence for 3D-printed AR-15, list of lawmakers' addresses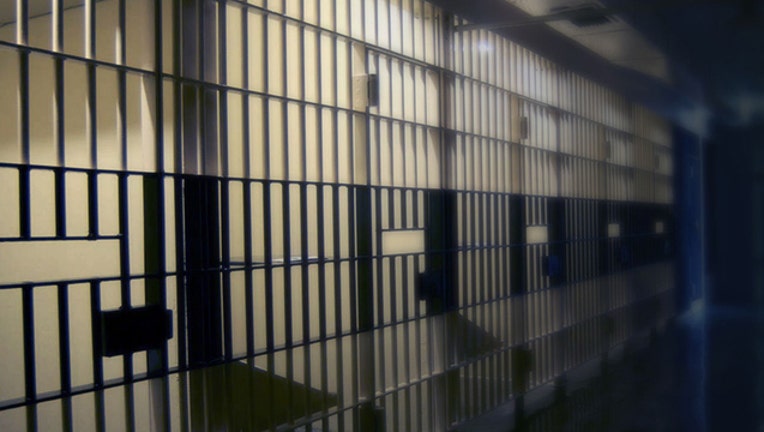 A Dallas man was sentenced to 8 years behind bars after being caught with a partially 3D-printed AR-15 rifle and a list of lawmakers' addresses in his backpack.
Eric Gerard McGinnis was barred from having a firearm for two years after a judge put a protective order against him following a fight with his girlfriend in August 2015.
Almost a year after the protective order, McGinnis reportedly tried to buy a semi-automatic rifle component, but was turned away after the background check.
The ATF reminded him he wasn't allowed to possess a firearm until August 2017.
According to the Department of Justice, McGinnis was able to get a barrel, grip, stock, and upper receiver, before using a 3D printer to make a lower receiver, the gun's firing mechanism.
He then assembled the parts into a short-barrel AR-15 style rifle.
In July 2017, McGinnis was in a wooded area in Grand Prairie, when nearby officer heard three shots fired.
The officers found McGinnis just off a "major road" with a backpack, and he reportedly told the officers he was with the CIA.
During a search of his backpack, officers found the loaded, partially 3D printed gun, along with a list labeled "9/11/2001 list of American Terrorists."
The alleged hit list had the home addresses of both Democratic and Republican lawmakers.
During sentencing, authorities also revealed they found evidence that McGinnis had a "strong interest" in the man who wounded several people at a GOP Congressional baseball practice in 2017.
McGinnis was given the 8-year sentence on Wednesday after being found guilty of possessing an unregistered short barrel rifle and unlawfully possessing ammunition while subject to an active protective order.