Bun issue prompts In-N-Out to temporarily close Texas locations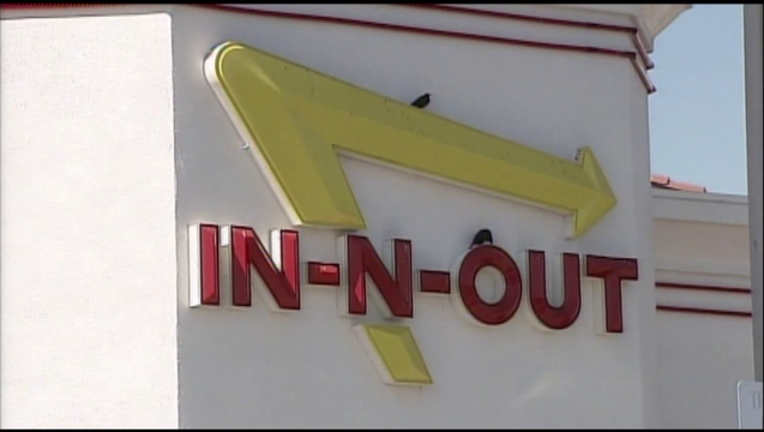 If you have a craving for a burger from In-N-Out all of a sudden, you're out of luck.
The fast-food restaurant chain temporarily closed all its Texas locations on Monday due to bun issues.
"We recently discovered that our buns in Texas do not meet the quality standards that we demand. There was and are no food safety concerns," said Executive Vice President Bob Lang, Jr. in a statement. "We decided to close all of our Texas stores until we are confident that we can serve our normal high quality bun. A new shipment of buns is on the way and we expect to reopen within the next 24 hours."
The Texas locations are expected to reopen on Tuesday after more buns are delivered.