Bicyclist killed after being hit by alleged drunk driver in Dallas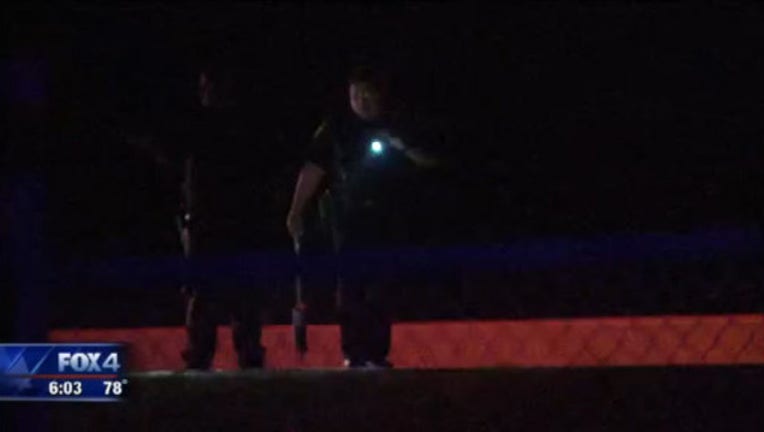 DALLAS - A woman is dead and a man hurt after the rental bikes they were riding were hit by a car that officials say never stopped.
It happened just after 12:30 a.m. along the south shoulder of 1100 Riverfront Boulevard near Cadiz Street in Dallas.
Deputies tracked the driver down at a nearby club and he was given a field sobriety test.
Jacob Albiar, 22, was arrested and charged with Intoxication Manslaughter
Dallas police said the 47-year-old victim was transported to Methodist Central Hospital and was pronounced deceased.