19-year-old missing after falling overboard on Grapevine Lake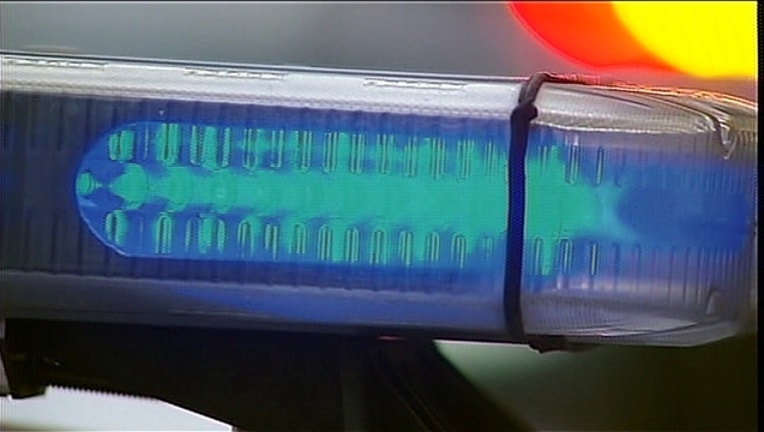 GRAPEVINE, Texas - Crews are still searching for a 19-year-old man who went missing while Grapevine Lake Tuesday night.
The Grapevine Fire Department said the missing boater fell from a sailboat as storms swept through the area around 9:30 p.m. He was not wearing a life jacket.
Although it's not yet clear what caused the man to fall overboard, the high winds could have been a factor. The wind and darkness also made it difficult for rescuers to search for the man.
They returned to the lake on Wednesday to search the water and shoreline.
The fire department said this is likely the fourth drowning at Grapevine Lake since Mother's Day weekend. Officials stress the importance of always wearing life jackets.
The missing man's name has not yet been released. He is from Flower Mound.